Planning to alter or extend your home, or build a new one, can be a worrying time unless there's an experienced hand to guide you through the process. For many homeowners and property developers in the East Anglia area, Glenn Parrott of GP Architectural Services Ltd is that guiding hand.
Based in Gorleston, Great Yarmouth, GP Architectural Services Ltd is a family run business offering a fully integrated architectural design and planning service. We design home extensions, new builds, barn and roof conversions, and small property developments.
Working mainly in Norfolk and Suffolk, our designs are carried out with our local knowledge and huge experience of local planning and building regulations in mind. Working this way has allowed us to help a great many clients increase their wealth and/or achieve their dream home quickly, and with limited expense.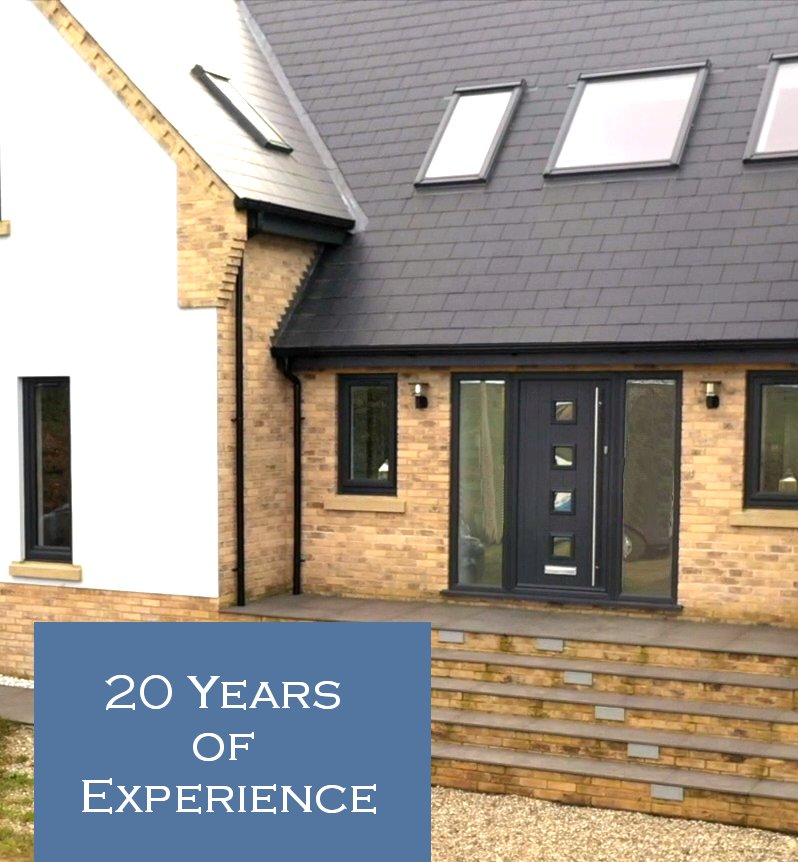 A free initial consultation to discuss the ideas and plans you have for your home or development. Although amendments are inevitable during the process, our goal is always to get as close as possible to your brief with our initial drawings, thereby keeping your costs as low as possible.





Whatever your property goals, you'll enjoy the peace of mind that comes from knowing we've submitted the design most likely to achieve a smooth transition through planning consent and building regulations.
Find the property you want with an extension.
News & Projects