______________
Extensions are a great way to add value to your home at the same time as improving your living environment.
Typically, if you are after an extra bedroom in the same postcode as you currently live, it is always worth investigating an extension, as this can work out far cheaper than moving.
We have examples of clients that needed to spend £215K to get the accommodation they needed, by extending their property instead, it cost a total of £95K AND they added lots of value to their house.
Glenn will always advise if it is likely to be better to move (or go a different route altogether), rather than give you something inferior.
There are photos to show you a few examples.
---
Extension Case Study 1 – Romany Road, Lowestoft
The brief was to add an extension to the rear of the property to encompass the current kitchen, making a new open plan garden room / kitchen with WC and Utility room to one side.
Romany-Road-plans1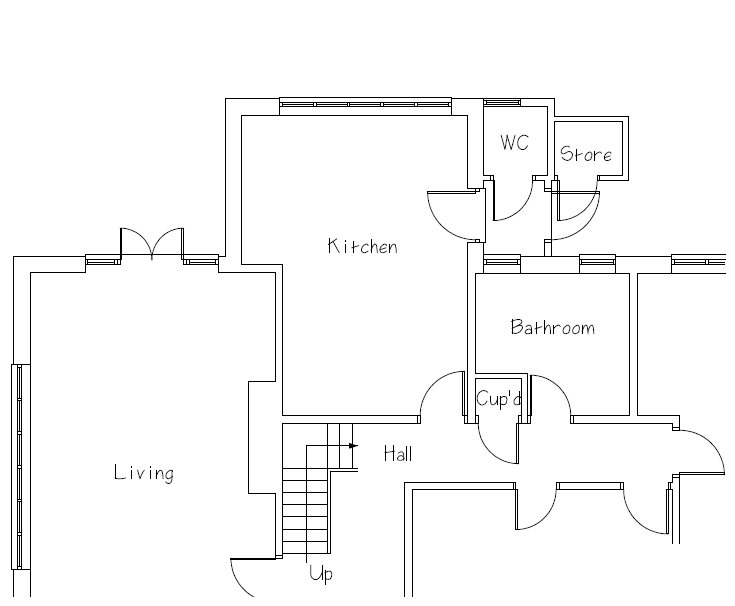 Romany-Road-plans2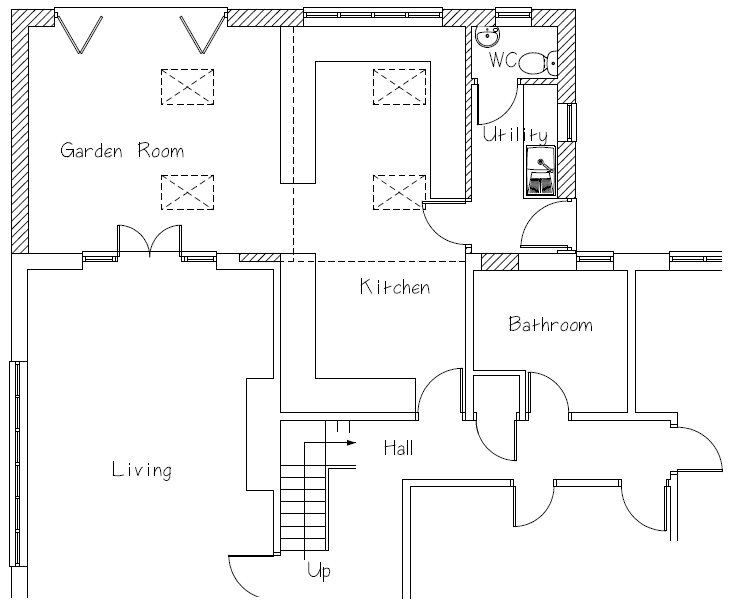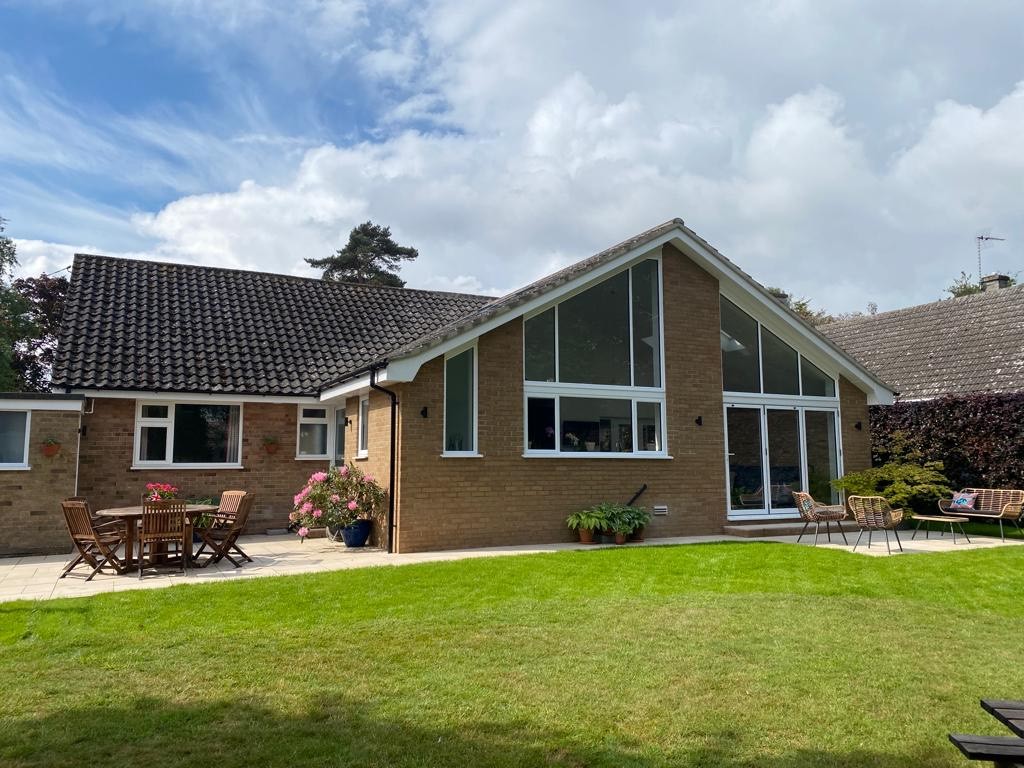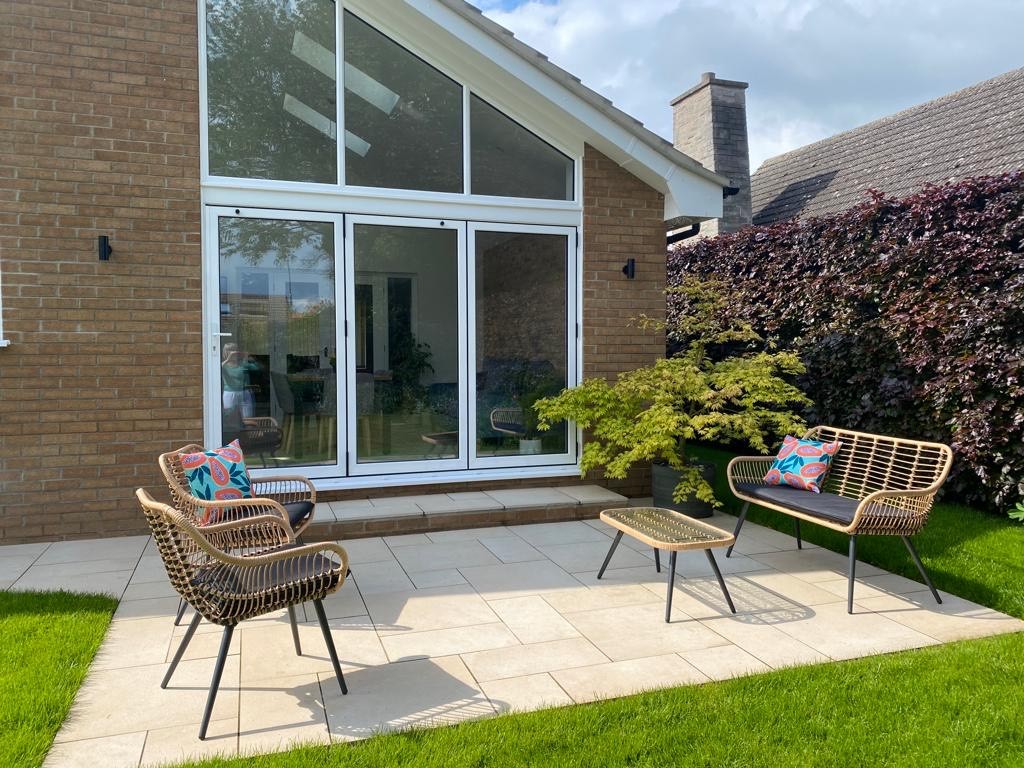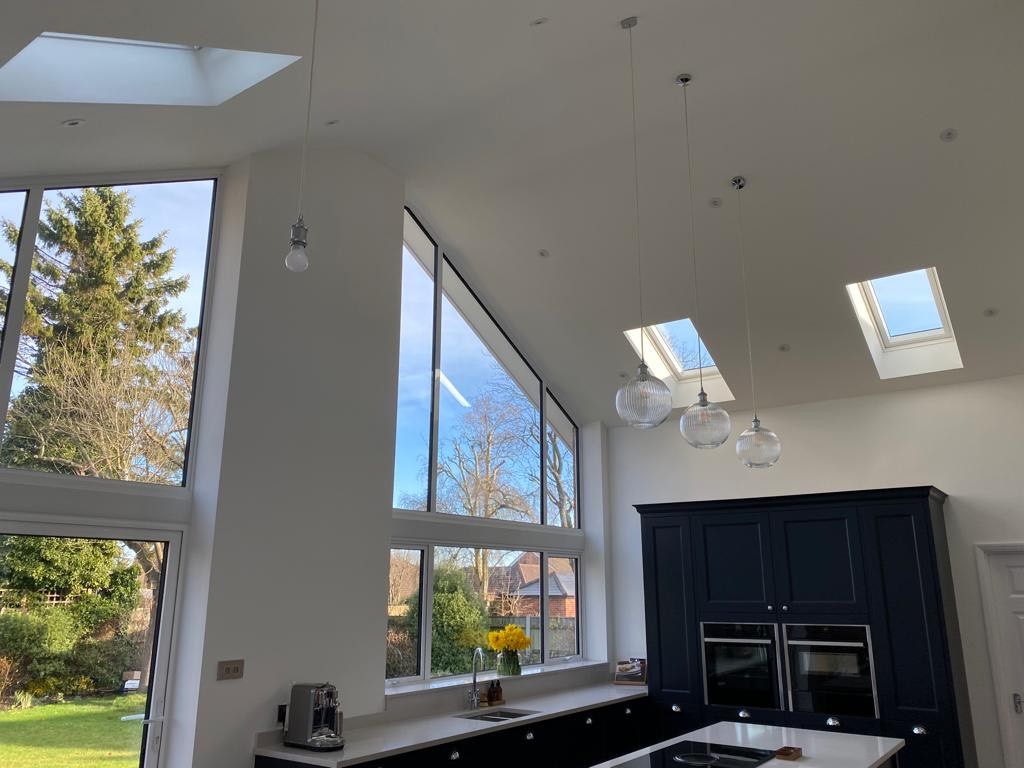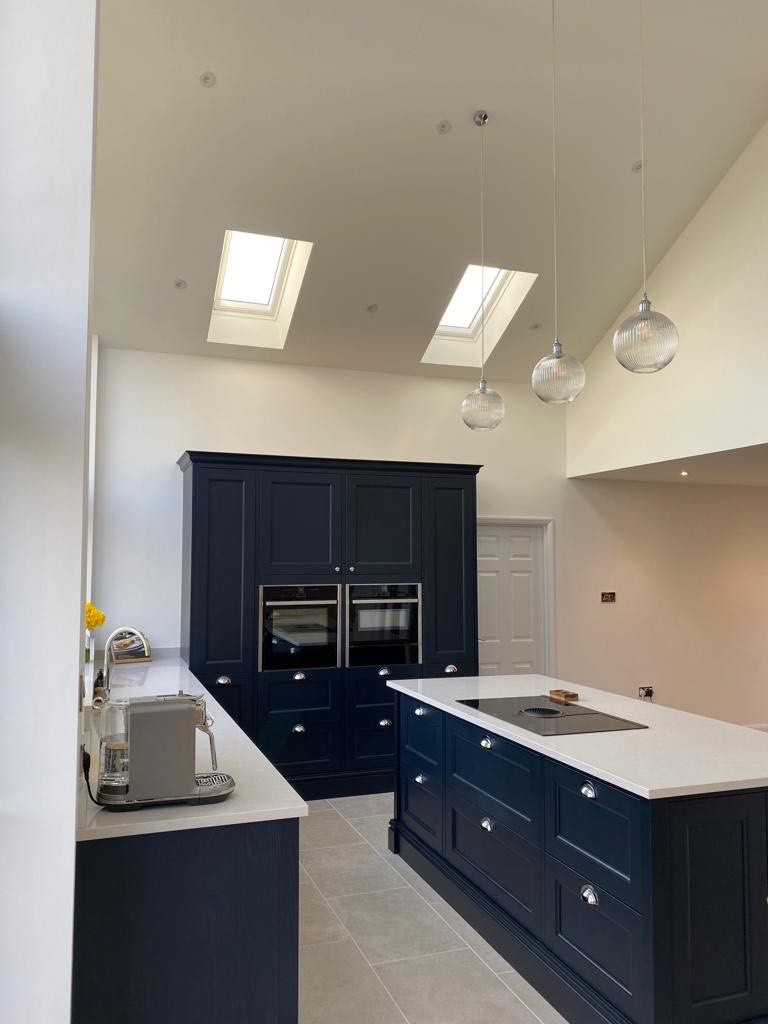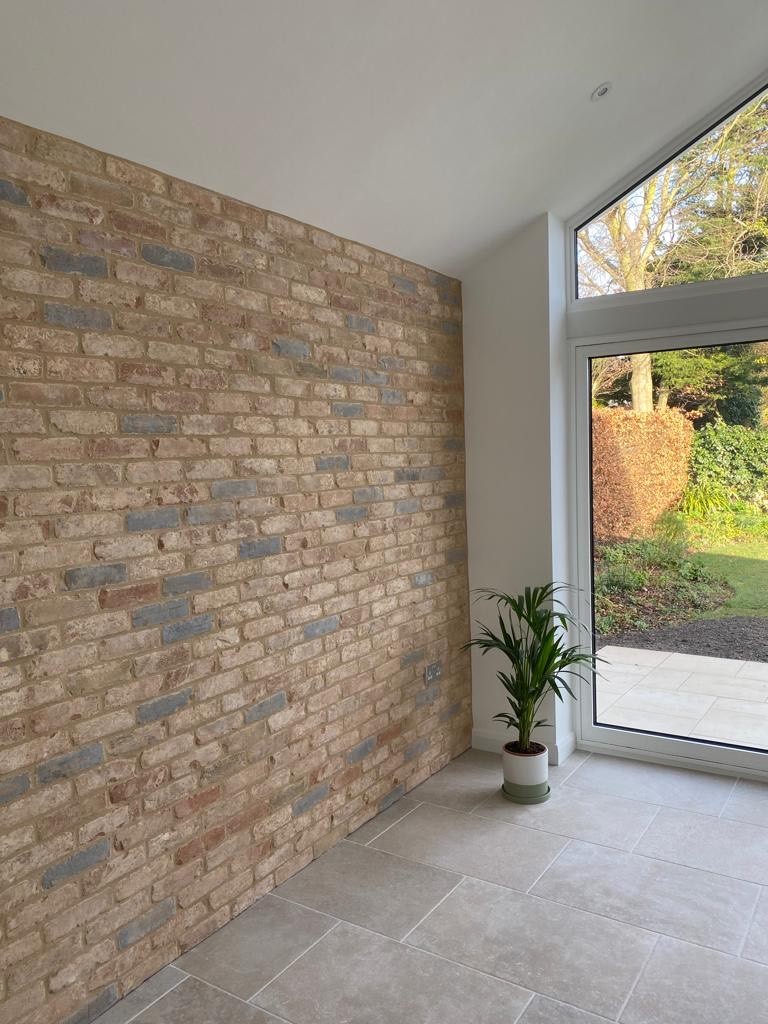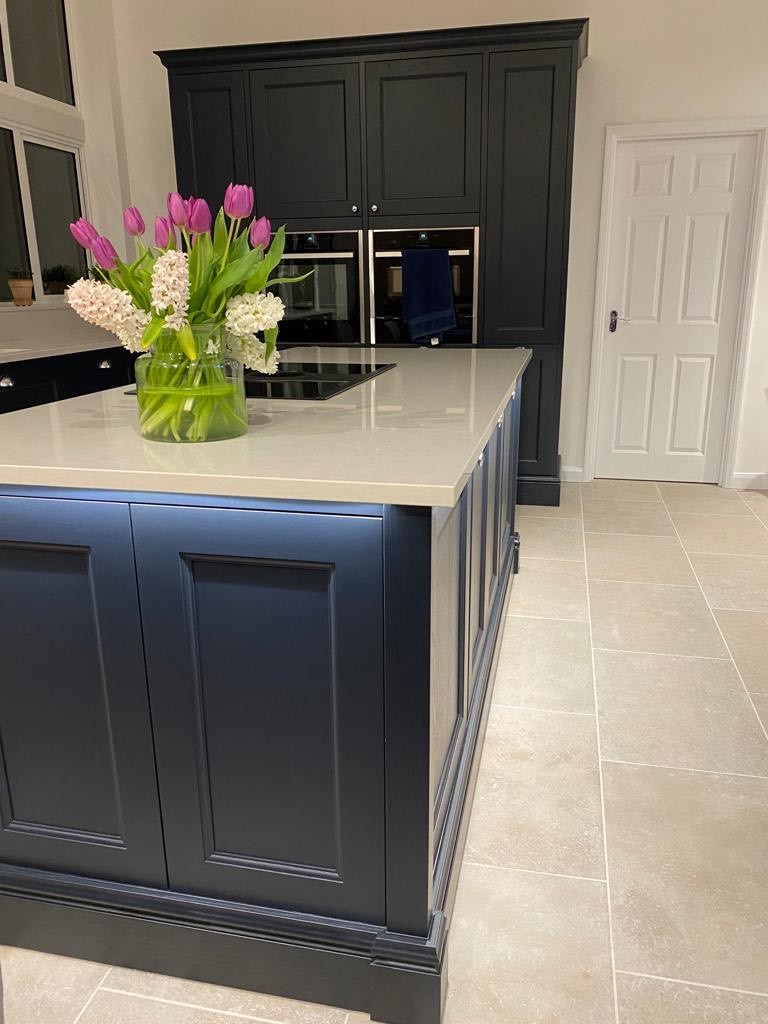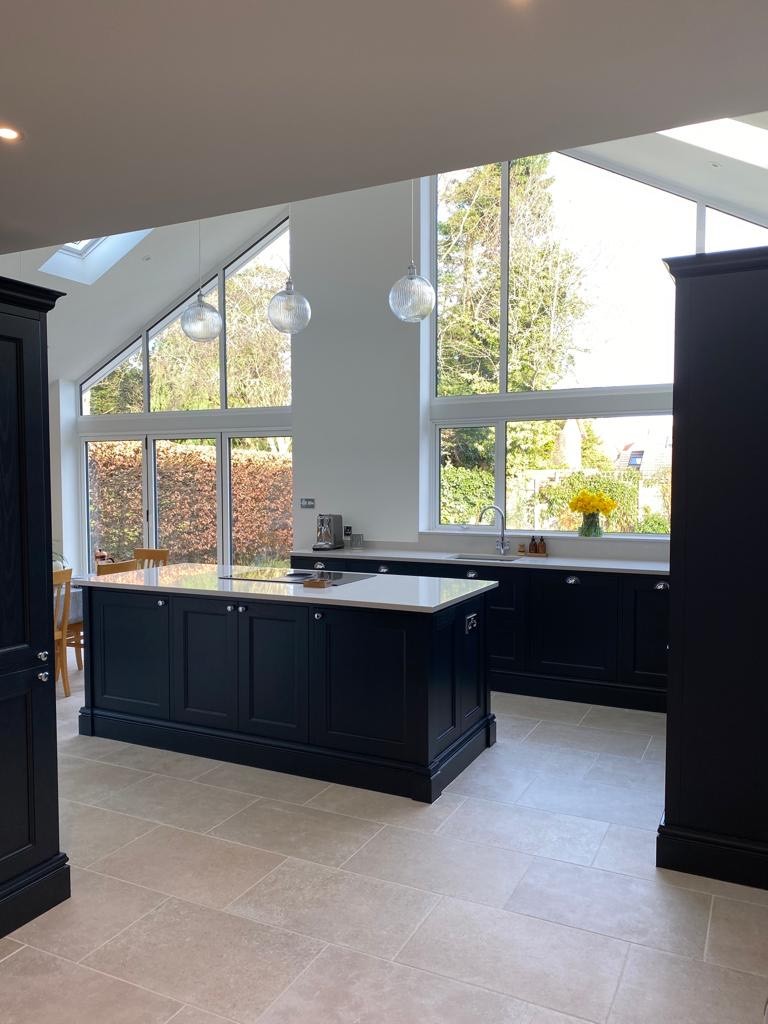 ---
Case Study 2 – Gale Close
Client had an existing conservatory which was mainly un-usable due to being too hot in summer and too cold in winter.
The kitchen/dining area was too small and being open plan, it was not ideal to have such items as washing machine within the area.
With a simple single story rear extension, we created a fantastic open plan kitchen/living/family room, whilst incorporating a WC and a utility room to remove the noisy appliances to their own room.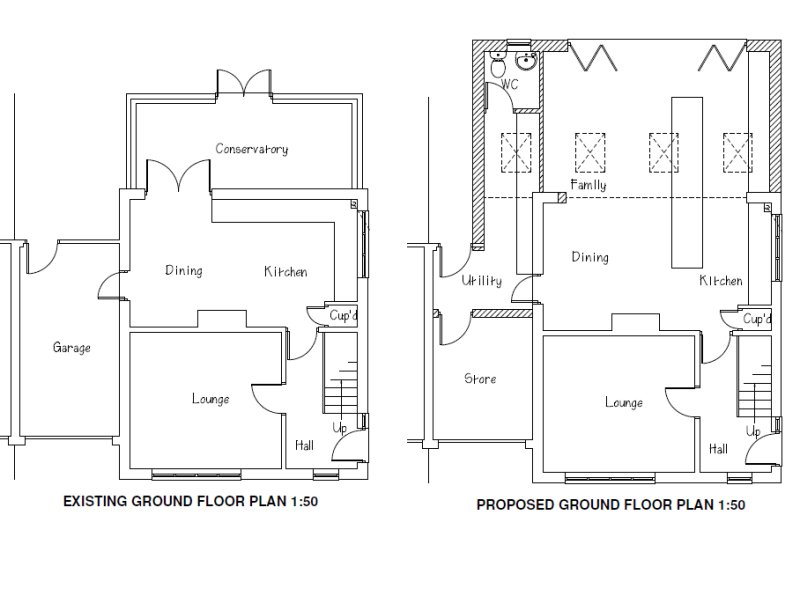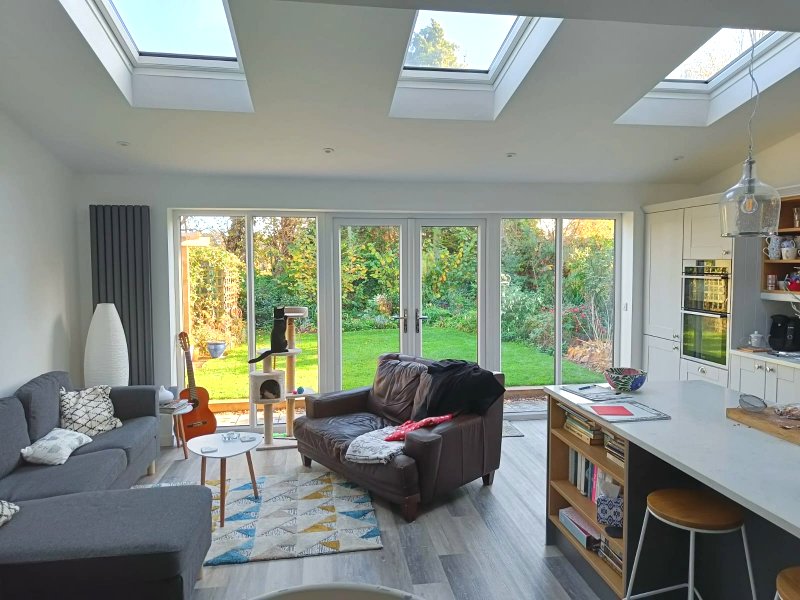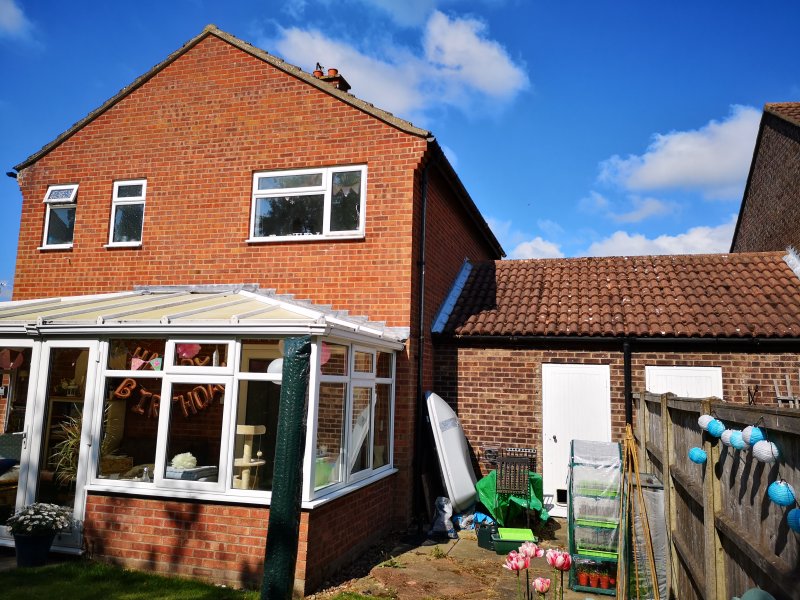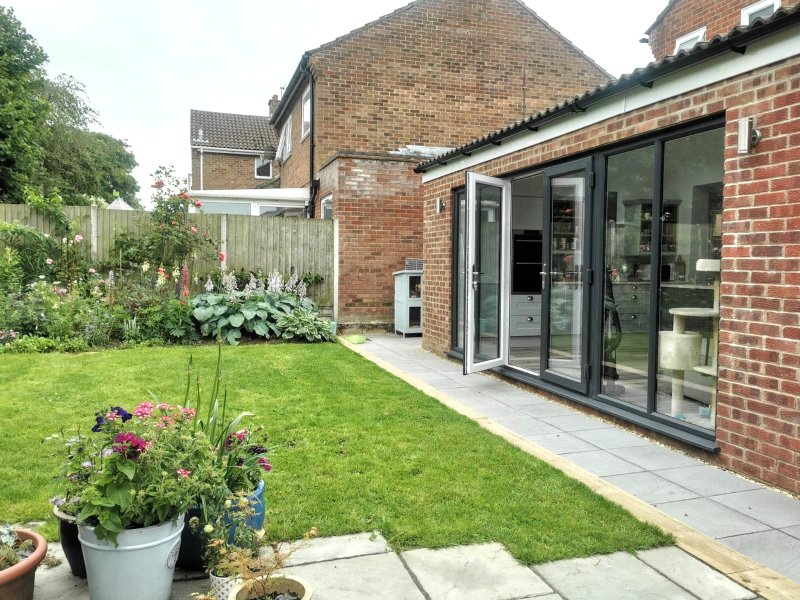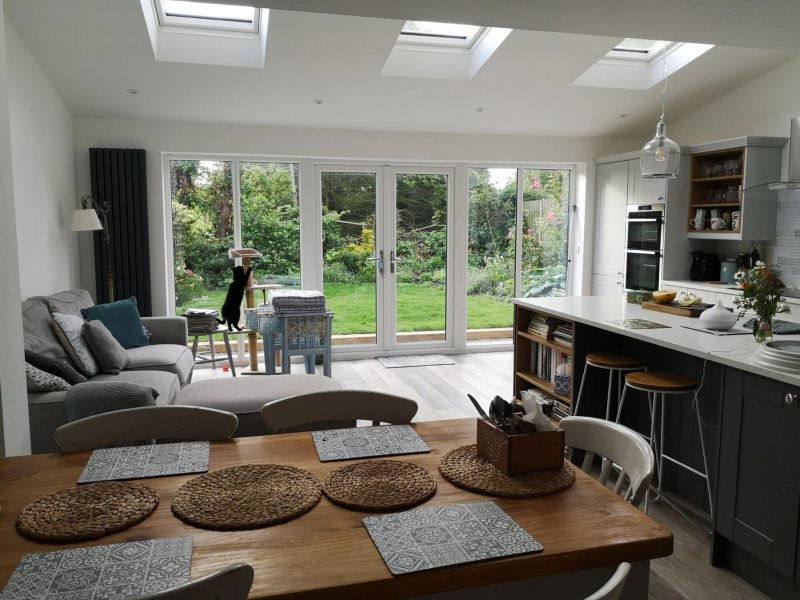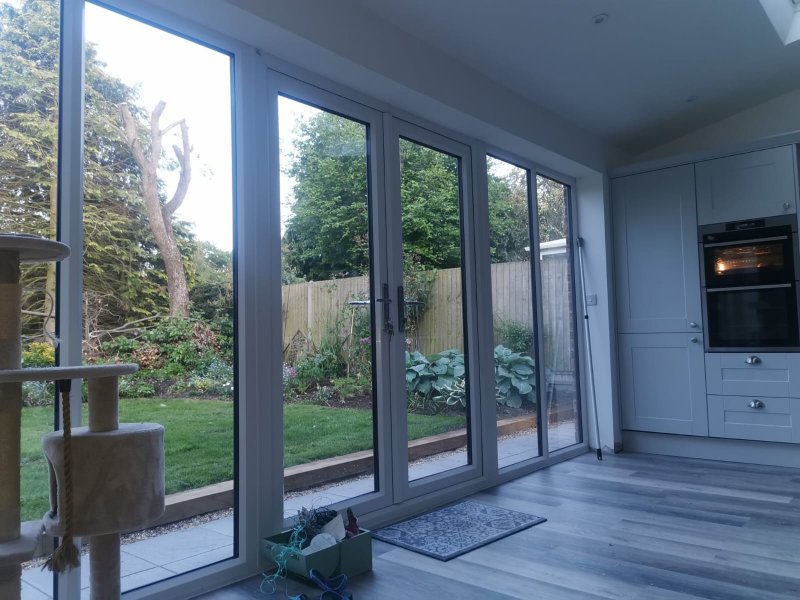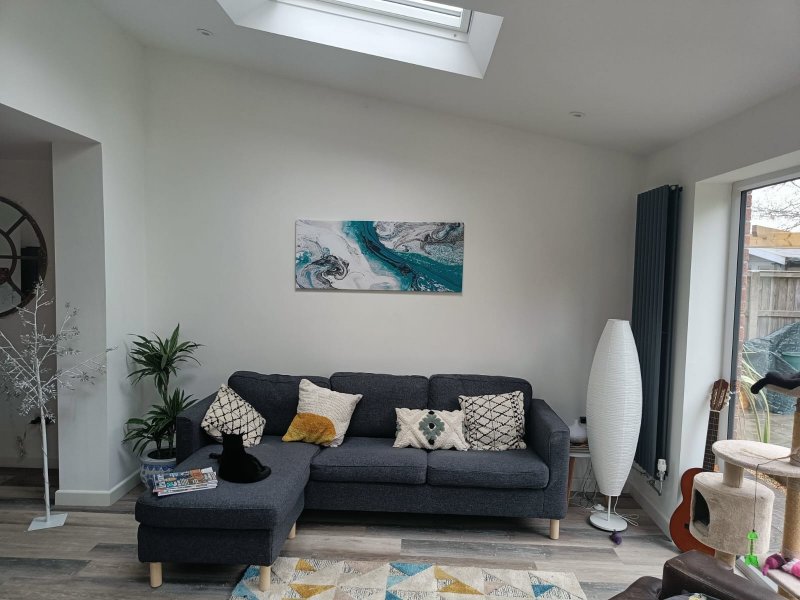 ---
Case Study 3 – Extension & Reconfigure, Corton
Client purchased a house in a fantastic area with great potential views of the sea
The house was a typical 1970s design and was not fit for purpose for modern living and did not make good use of the site.
We extended both the front and side of the dwelling and created some large open plan spaces taking account of the view of the sea and improving the layout of the property.
A new garage and workshop was constructed in the rear garden also.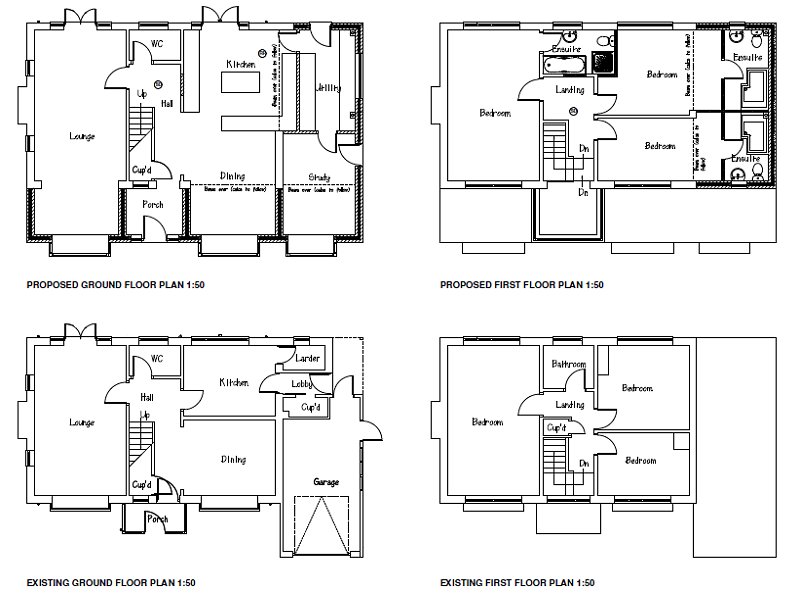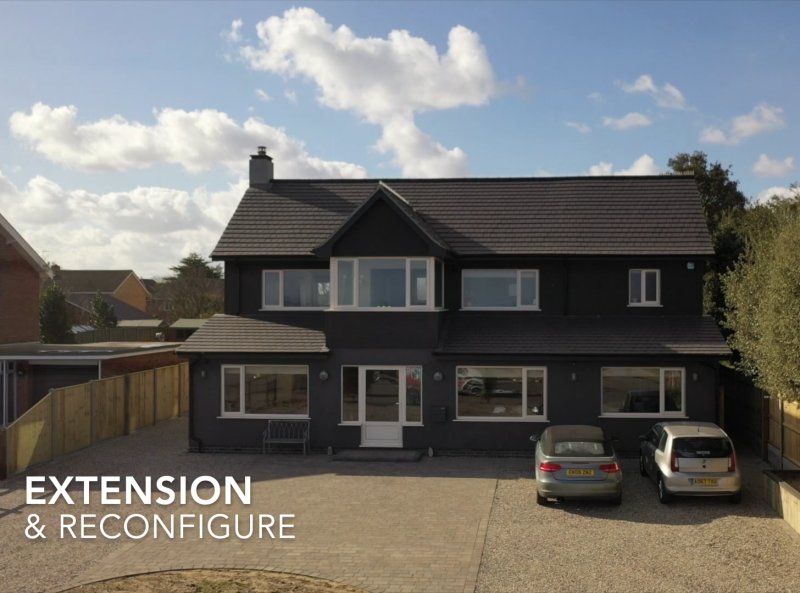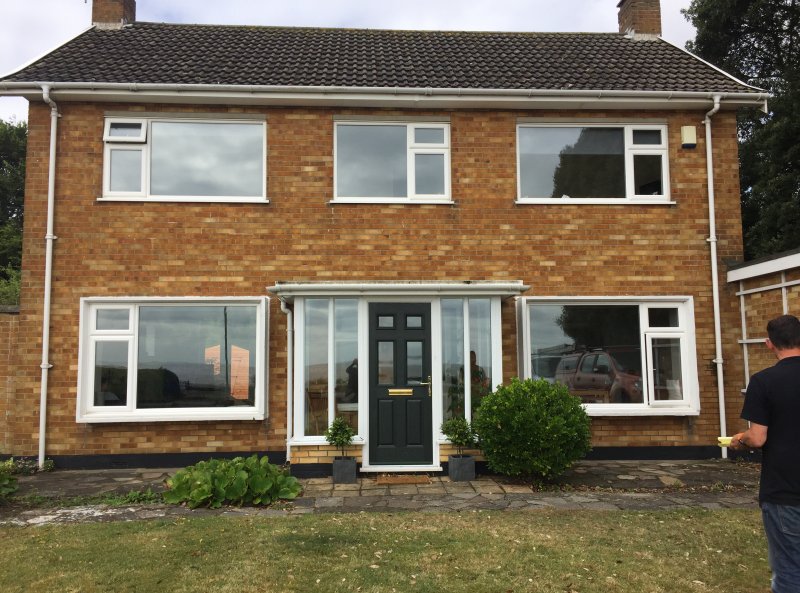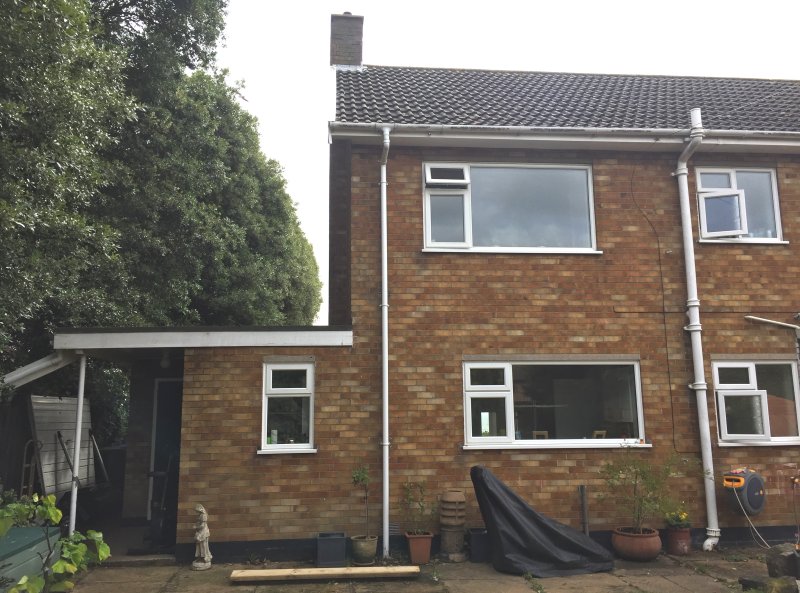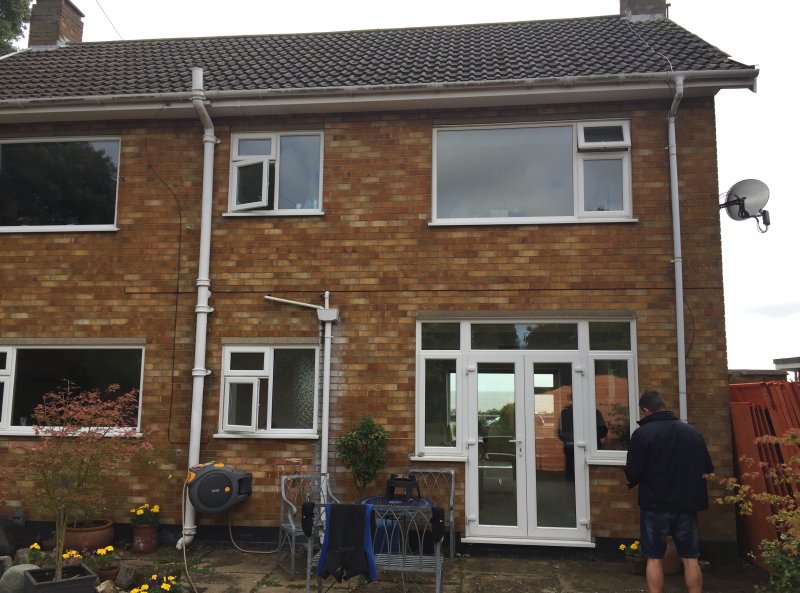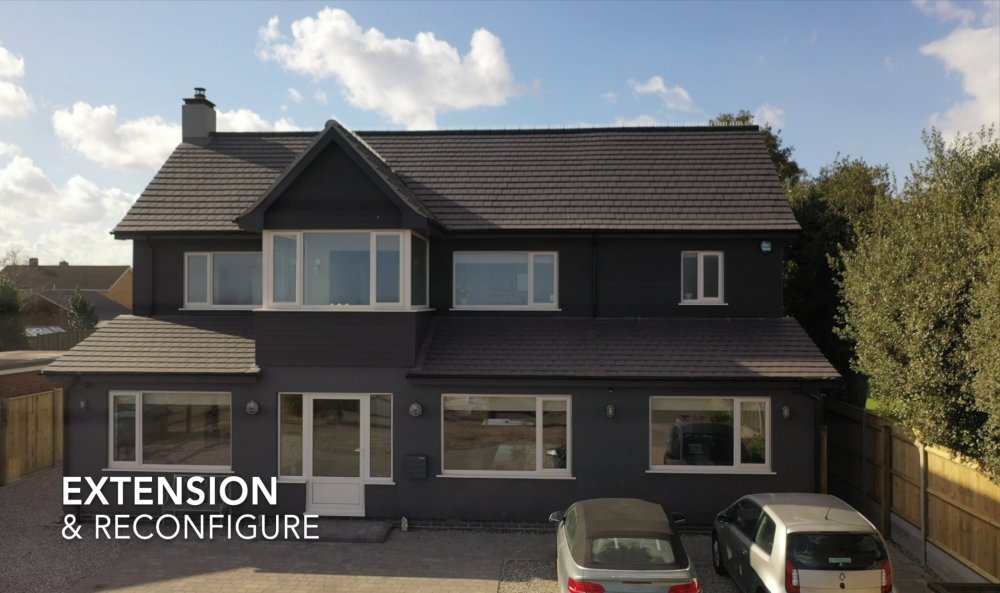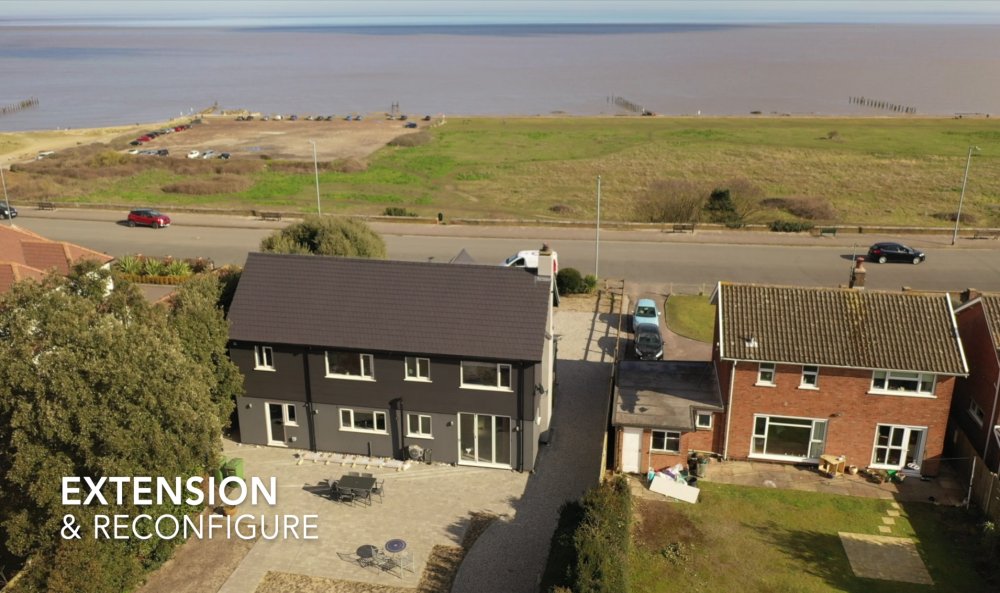 ---
Case Study 4 – Extensive extension
The client purchased the property with a view to extending it from the outset.
Between us we created this contemporary addition with balconies, vaulted ceilings and roof conversion (phase 2)
The execution of the build has remained true to the initial vision and the clients are delighted with the results.