______________
Barns offer potentially very spacious living areas with impressive high ceilings with exposed traditional timbers, that can create stunning properties. The large open space give infinite layout possibilities to suit your needs creating a custom dwelling to your specific requirements.
Characterful and unique features are the benefit of many barn conversations, and ensuring those features are taken advantage of and presented in innovative and beautiful ways is the job of GP Architectural services.
If you have a barn that you think may be good for conversion or are looking to by an old barn with a view to undertaking a barn conversion, give us a call for a no obligation chat about your plans and what you would like to achieve.
---
Case Study – Low Farm Barns, Winterton-on-sea
Winterton Barn Conversion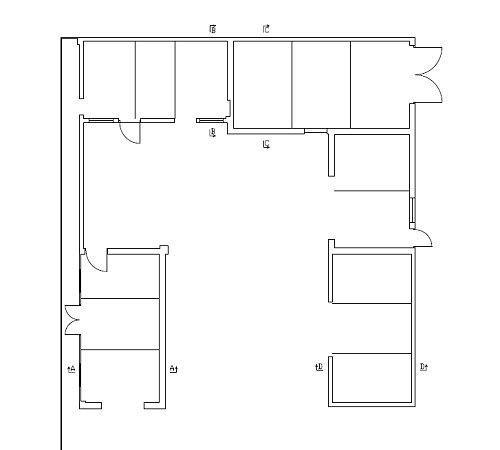 Romany-Road-plans2